Employees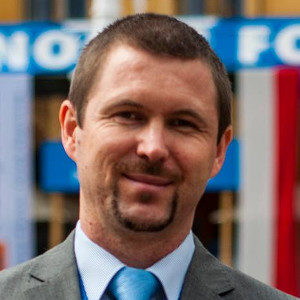 Peter Baláž
Coordinator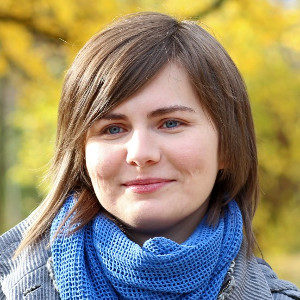 Dorota Rodzianko
Administrator
Economist according to her diploma, Esperantist according to her heart. Master of tables and papers. Can't sleep well if she is not organizing something.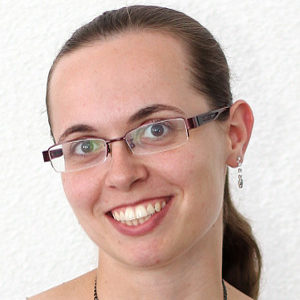 Katarína Nosková
Project manager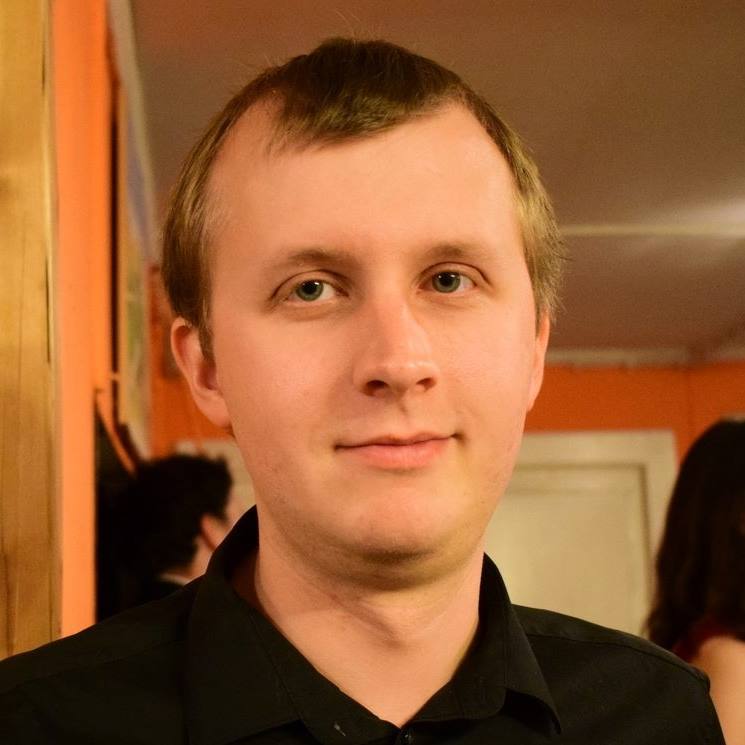 Matthieu Desplantes
Programmer and translator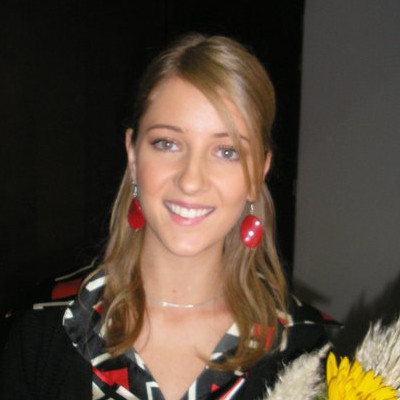 Katarína Krutá
PR manager
Currently on maternity leave.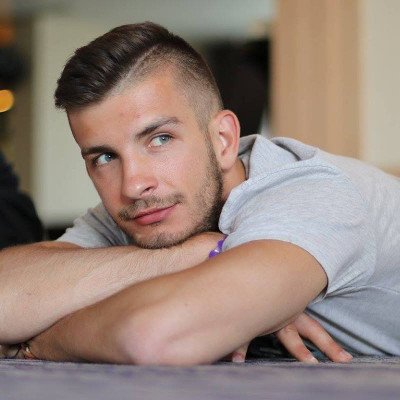 Michal Grodza
Youth coach and a teacher of English who enjoys learning foreign languages, non-formal education, travelling, calisthenics, CBT, cold therapy and nature.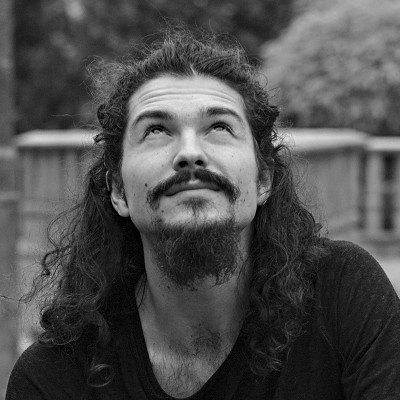 Kryštof Klestil
Volunteers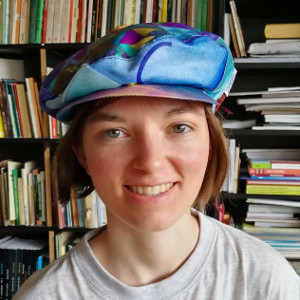 Salomé Hug
Volunteer
I studied computer programming, linguistics and cognitive science in France. I also like travelling and I strive to understand the world.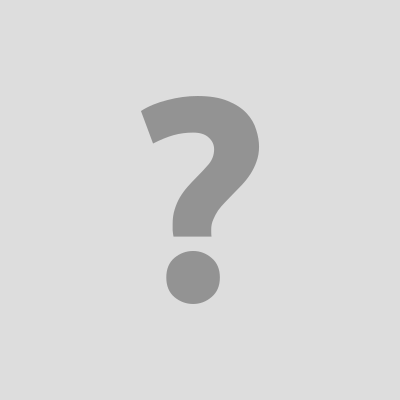 Maybe you?
E@I hosts volunteers thanks to the European Voluntary Service (find out more).
Collaborators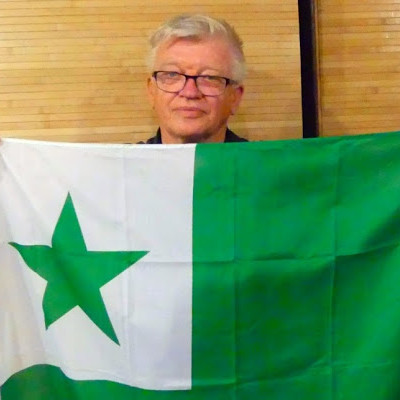 Stanislav Košecký
Redactor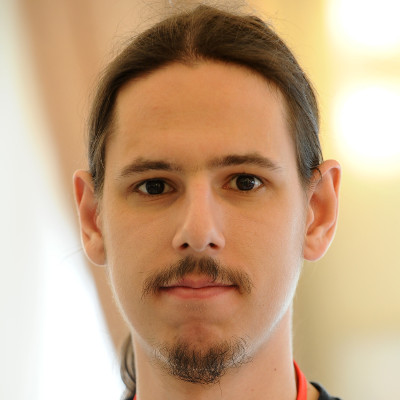 Michal Matúšov
Wikipedian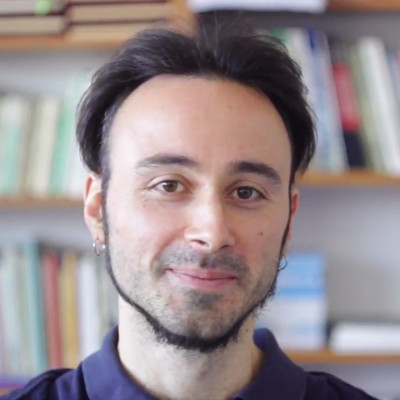 Edoardo Nannotti
Graphic designer