Employees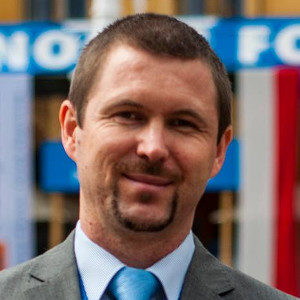 Peter Baláž
Coordinator
Citizen activist, Esperantist, organizer, editor with various interests: free education, meditation, meatless cooking, metal music, sci-fi.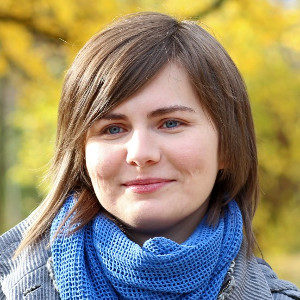 Dorota Rodzianko
Administrator
Economist according to her diploma, Esperantist according to her heart. Master of tables and papers. Can't sleep well if she is not organizing something.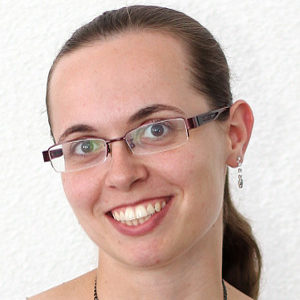 Katarína Nosková
Project manager
Translates websites, participates in the creation of online courses and gives talks about cyberbullying and how to prevent it. Interested in open technologies, practices aikido and jiu-jitsu.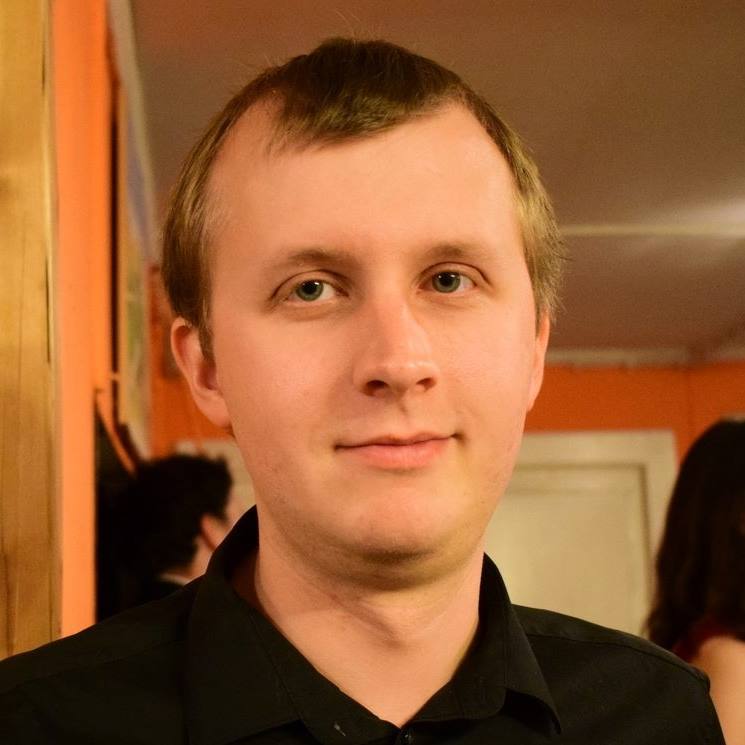 Matthieu Desplantes
Programmer and translator
Diplomita pri komputika inĝenierado en Francio, li ŝatas lingvojn, vojaĝadon, sciencon kaj kuiradon.
Computer engineering graduate from France, he likes languages, travelling, science and cooking.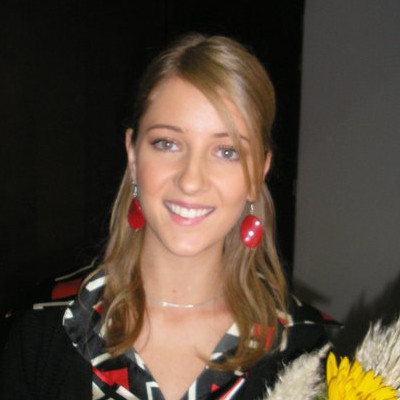 Katarína Krutá
PR manager
Currently on maternity leave.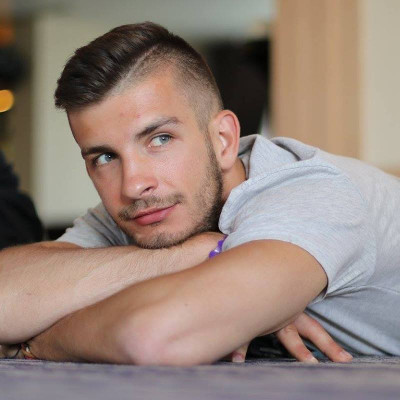 Michal Grodza
Youth coach and a teacher of English who enjoys learning foreign languages, non-formal education, travelling, calisthenics, CBT, cold therapy and nature.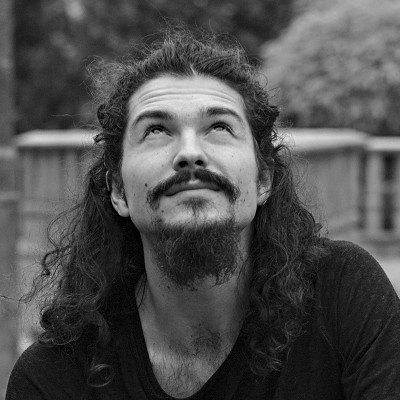 Kryštof Klestil
My name is Kryštof, I am from the Czech Republic and grew up in London. I like to design, knit and drive. Enjoy life and let life enjoy you.
Volunteers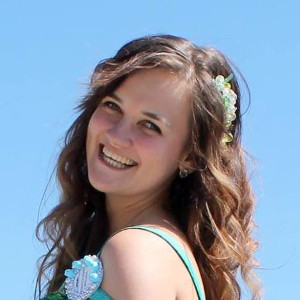 Daria Slonova
Volunteer
I love hiking and dream of climbing Mount Everest. I like new places and new feelings.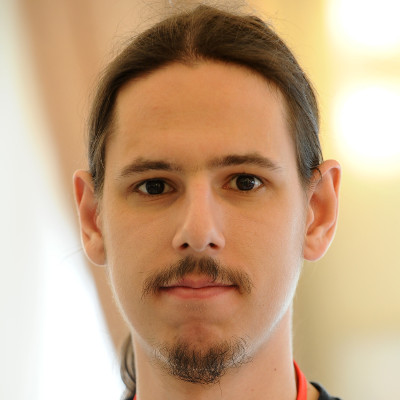 Michal Matúšov
Intern
Seeker of the Meaning of Life. I like Wikipedia, developmental psychology and astronomy. I write songs and dream about life among the stars.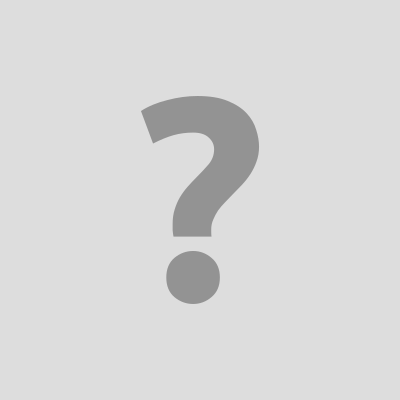 Maybe you?
E@I hosts volunteers thanks to the European Voluntary Service (find out more).
Collaborators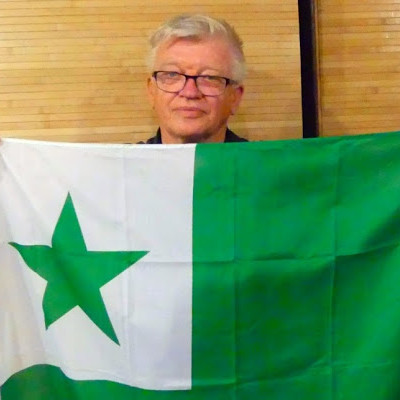 Stanislav Košecký
Redactor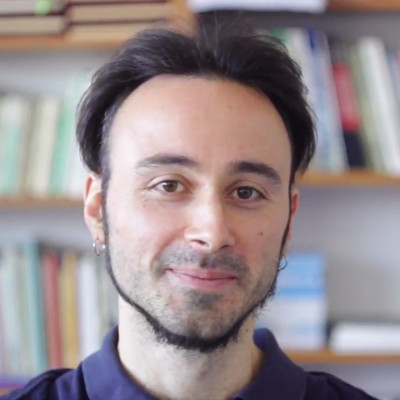 Edoardo Nannotti
Graphic designer