How can you support our activities?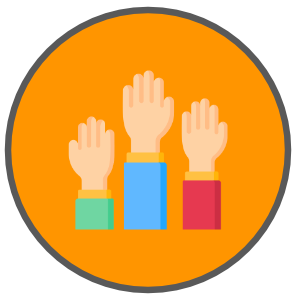 Do you possess skills in areas such as programming, event organising, social media promotion or graphic design?
If the answer is yes, become a volunteer at E@I and join our international team. Together we can make our activities even better!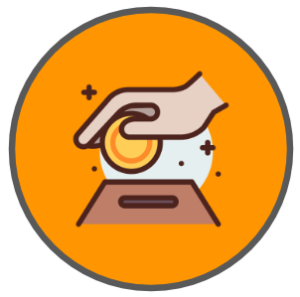 Are you unable to become a volunteer at the moment? Do not worry! 
You can also support us by providing a financial donation. As an NGO we appreciate every single financial contribution and it will be used wisely to support our activities.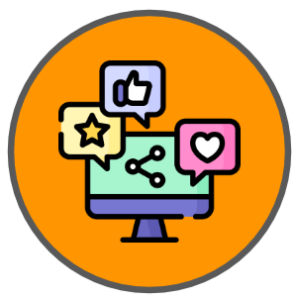 Let the world know about us!
If you think the job we are doing is meaningful, share all our latest activities with your network and help to spread awareness about us and our projects. You will find all the news on our Facebook, Instagram or Youtube channel.
Thank you for any kind of support 🙂