A five day online training course ran by IUVENTA the Slovak National Agency of Erasmus+ has just finished. Twelve foreign volunteers in Slovakia through the European Solidarity Corps took part. Having been a volunteer with E@I for two months now, I was one of them.
Delegates came from all over. Scotland, Brazil/the Netherlands, France, Georgia, Tenerife/Spain, Lithuania, Belarus, Ukraine, Germany and South Africa/Vietnam. All are now based in Slovakia for the duration of their EU-funded volunteering placements. There's a cluster of volunteers in the north of Slovakia, which is good because when E@I moves there I'll be closer to them.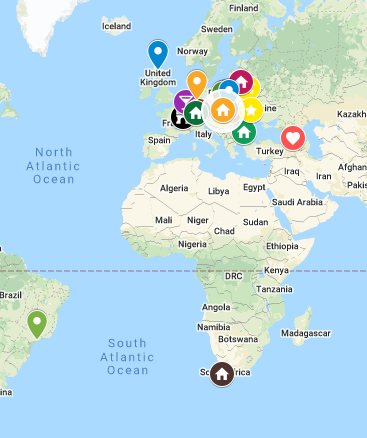 Our trainers were also pretty international. It was the first training session of this kind for coach Marija; first of many hopefully as she was great. Originally from Bulgaria, she has previously lived in Asia, and is now based in Bratislava.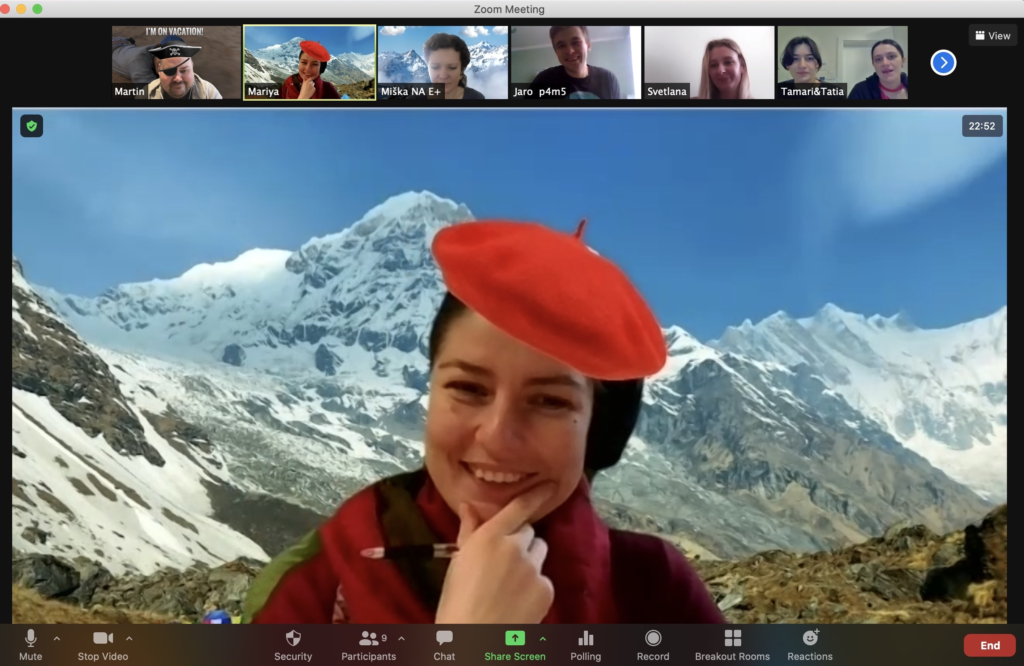 Coach Martin is from Košice in the east of Slovakia. He expressed empathy with us, the aliens in a foreign country, by talking openly about his experiences living abroad in Poland. An avid history-buff, he was really good fun. He dressed in traditional Georgian garb, and thanks to Zoom's filter function, he was able to claim the accolade of First Georgian in Outer Space – who's the alien now!?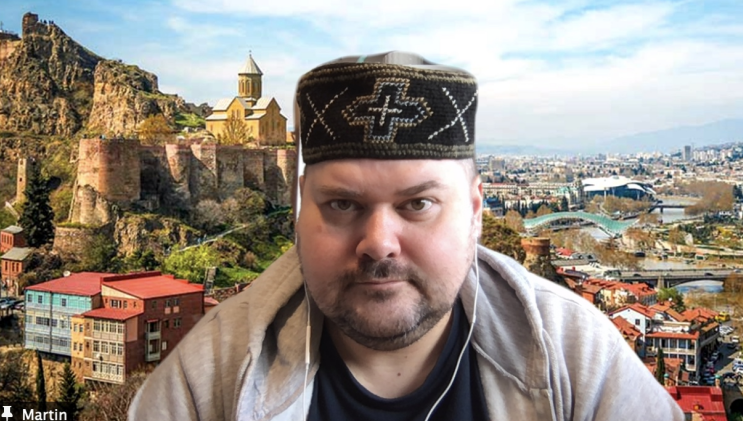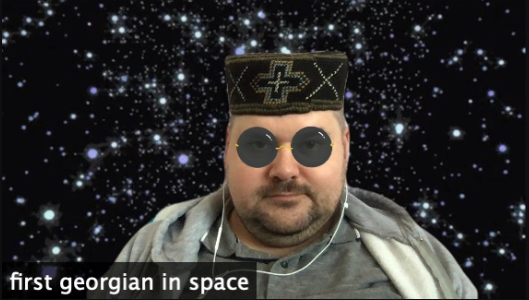 Our trainers made an effort to integrate us into Slovakian society. For example they facilitated workshops about the concepts of culture shock and the cultural iceberg, and passed us web-links to Slovak memes and recipe sites.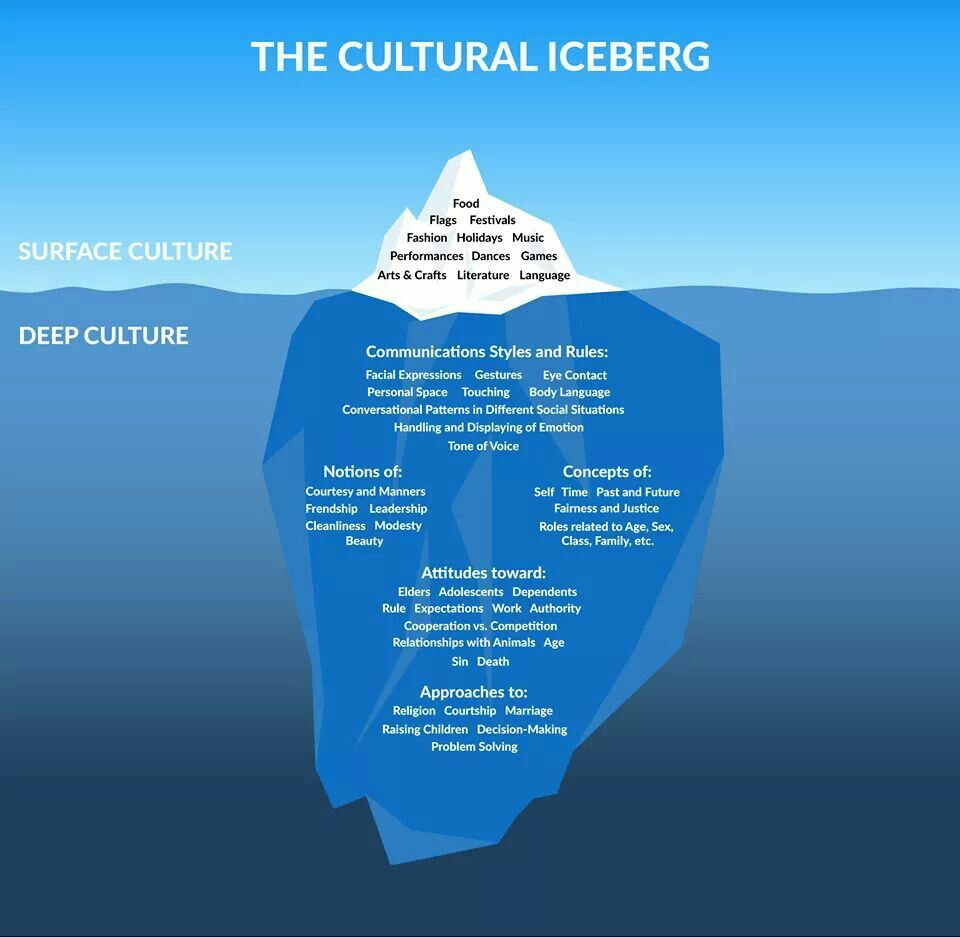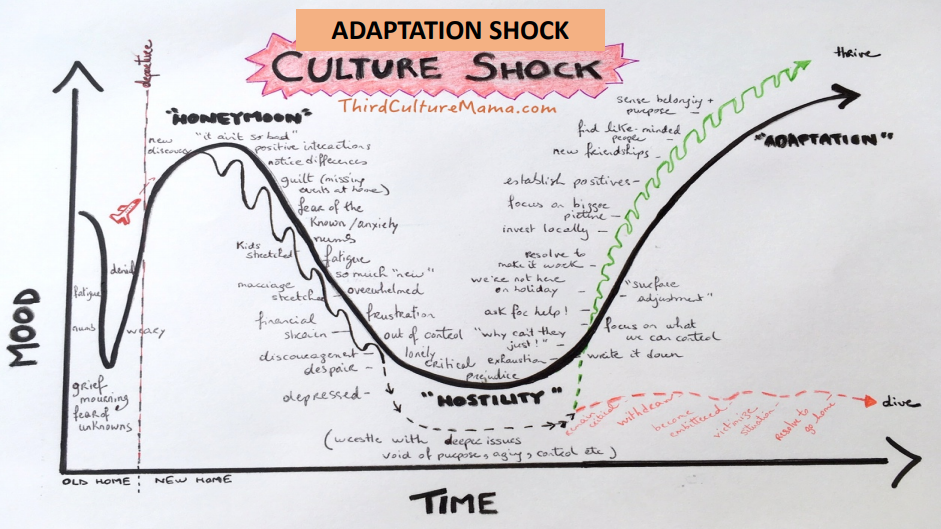 We were each tasked with researching distinguished Slovaks and reporting back to the group about our figure. Some are criminally underknown;
like my one, Monika Gullerova, an eminent professor of pathology who has her own lab at Oxford University in England;
or Peter Lorre, an overlooked Slovak/Magyar Hollywood actor of the early/mid 20th century who was in many classic movies.
I particularly enjoyed hearing about these Slovaks.
Yuri Dojc, the Slovak-Canadian artist (still active);
Pavol Dobšinský, a collector of indigenous folklore, similar to Hans Christian Anderson and the Brothers Grimm from Germany; I'd also like to visit the Habakuky theme-park based on his stories;
Peter Sagan the cyclist, I love cycling;
Milan Rastislav Štefánik, anti-imperialist republican freedom fighter, one of the Czechoslovakia's founding fathers.
E@I's sister company Espero has published a biographical comic book about Štefánik available in Slovak, English and Esperanto. I've read the Esperanto version, and can wholeheartedly recommend it as an accessible, enjoyable and engaging way to learn some history.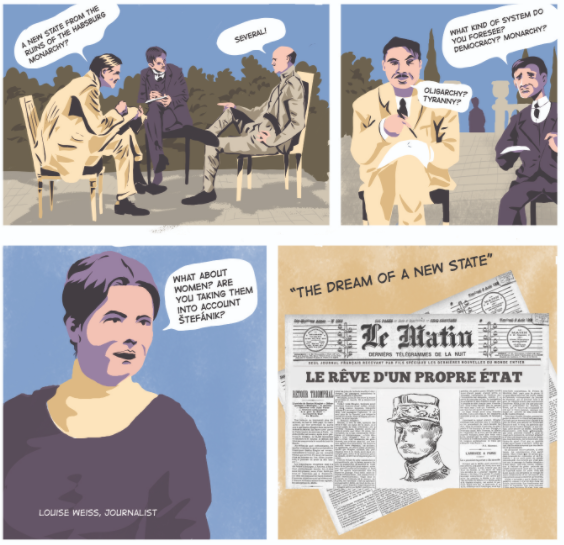 Volunteers each had the chance to present the organizations where they're based and the kind of voluntary work we do there. There were a real mix; education, Christianity, film, theatre, community/youth work, education, sport, childcare and teaching languages.
Of course I took the opportunity to proselytise about Esperanto ;-). Perhaps more usefully I also distributed Slovake.eu, a website coordinated by E@I and funded by the European Commission which teaches the Slovak language, freely available in 15 different interface languages.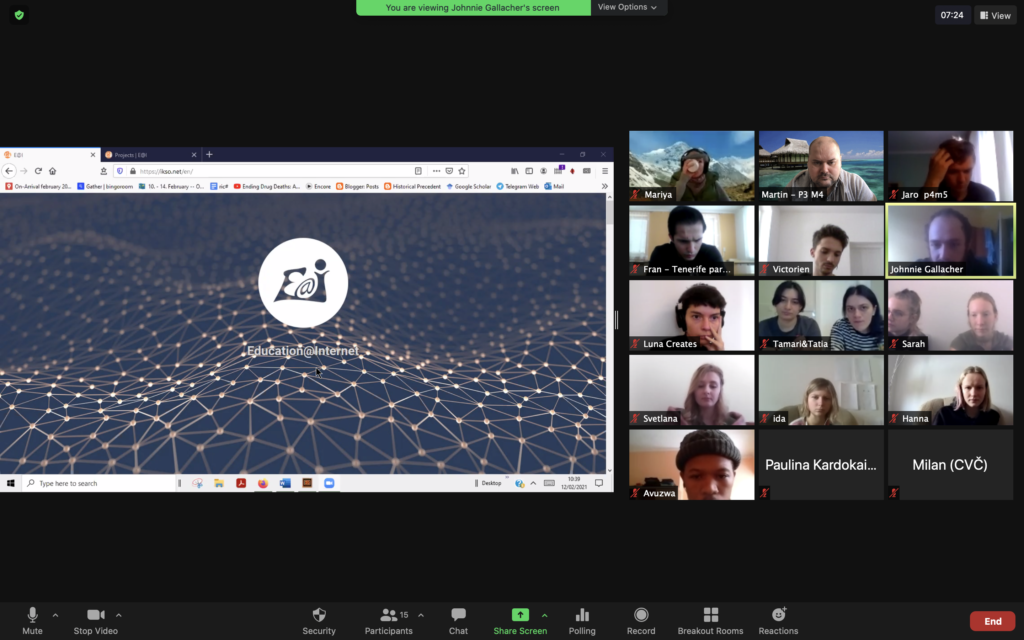 Throughout the training I improved my skills in Zoom and as a Zoom host, and was also exposed to some other good online tools which I might explore further and use in future; in Google, Padlet, Gather town, Menti.
Although we couldn't meet in person due to the pandemic, lasting friendships have been made. Our next gathering will be in June – hopefully the world will be a healthier place by then!