Official website: https://www.polyglotgathering.com/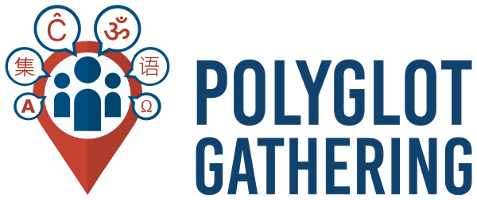 The Polyglot Gathering is an informal event which takes places once a year and brings together polyglots (people who speak several languages) and language enthusiasts from all over the world. It is a five-day event with lectures, workshops and social activities for everyone who loves and enjoys languages.
It was created in 2014 and took place annually in Berlin. Since 2017, it has taken place annually in Bratislava and has been co-organised by E@I.