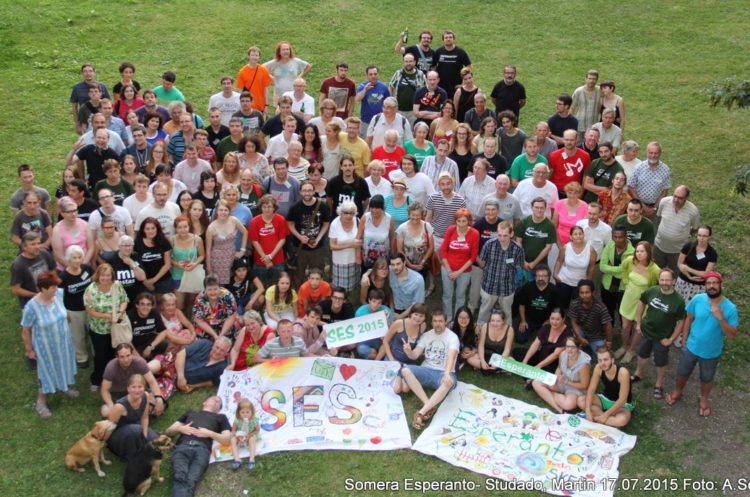 Welcome to E@I's website!
We are an international organisation of young people who support international cooperation and communication in the whole world by realising educational projects and supporting intercultural learning and the use of languages and Internet technologies.
Latest news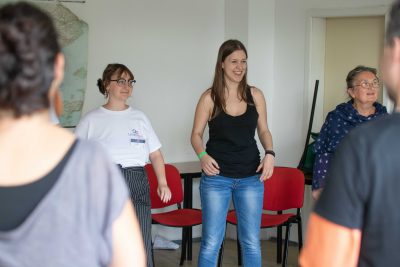 LingvaFest' is a language festival that E@I organizes every year. It usually takes place in Bratislava but maybe one day that will change? I've heard about it since the beginning […]
IJK (Internacia Junulara Kongreso) – was a lot of new meetings and a lot of conferences. It was the confirmation that this EVS is the good one, that this EVS […]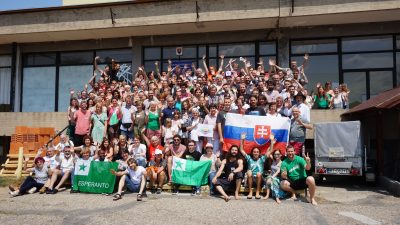 This year, from July 12th to 20th, 2019, took place in Nitra the Somera Esperanto-Studado (Summer Esperanto Studies). It is, according to the website, the best opportunity to learn and […]
See all our news
Do you find our activities useful and worthwile? Feel free to support us!
Donate now
Our team
Volunteer for E@I!
Spend 9-12 months living and working with young people from various countries.
About volunteering