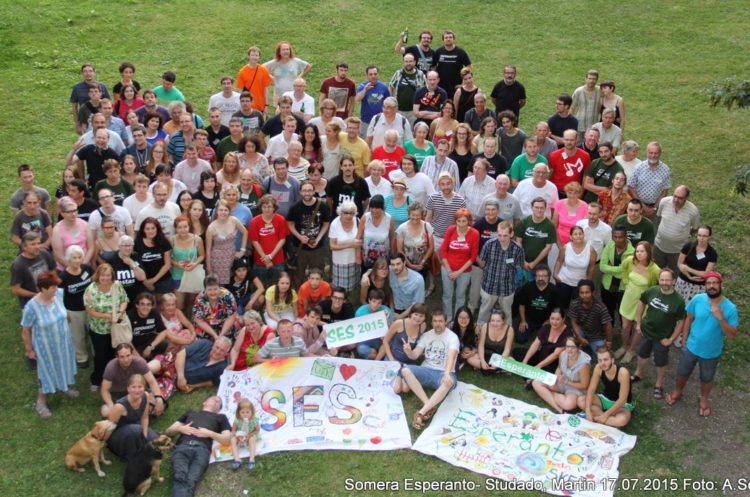 Welcome to E@I's website!
We are an international organisation of young people who support international cooperation and communication in the whole world by realising educational projects and supporting intercultural learning and the use of languages and Internet technologies.
Latest news
I have always studied lots of languages. My mother wanted me to learn Chinese, German, even Arabic. And somewhere in the past, my protestations, my false arguments and my shrill […]
"Mówisz po polsku?" If you still cannot speak Polish and are interested in this colourful Slavic language, this article might be just for you. This time the E@I team in cooperation with […]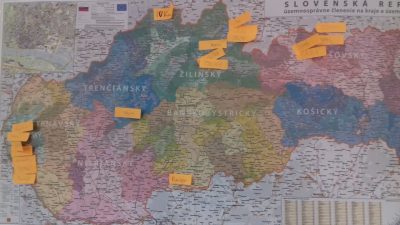 Do you already know that the volunteers in E@I are a part of the European Voluntary Service (whose name has been changed to European Solidarity Corps not long ago) financed […]
See all our news
Do you find our activities useful and worthwile? Feel free to support us!
Donate now
Our team
Volunteer for E@I!
Spend 9-12 months living and working with young people from various countries.
About volunteering