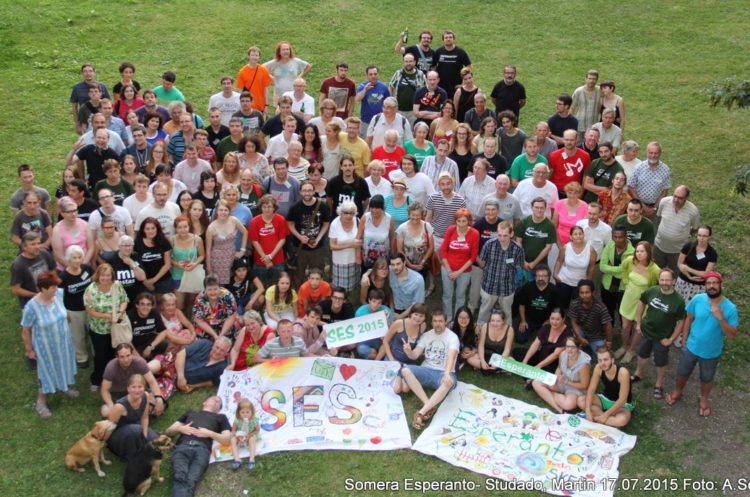 Welcome to E@I's website!
We are an international organisation of young people who support international cooperation and communication throughout the whole world by realising educational projects and supporting intercultural learning and the use of languages and Internet technologies.
Latest news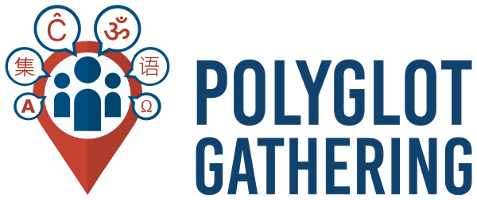 The annual international meeting called Polyglot Gathering will take place in just a couple of days – this year even twice. What does it mean to be a polyglot, though? […]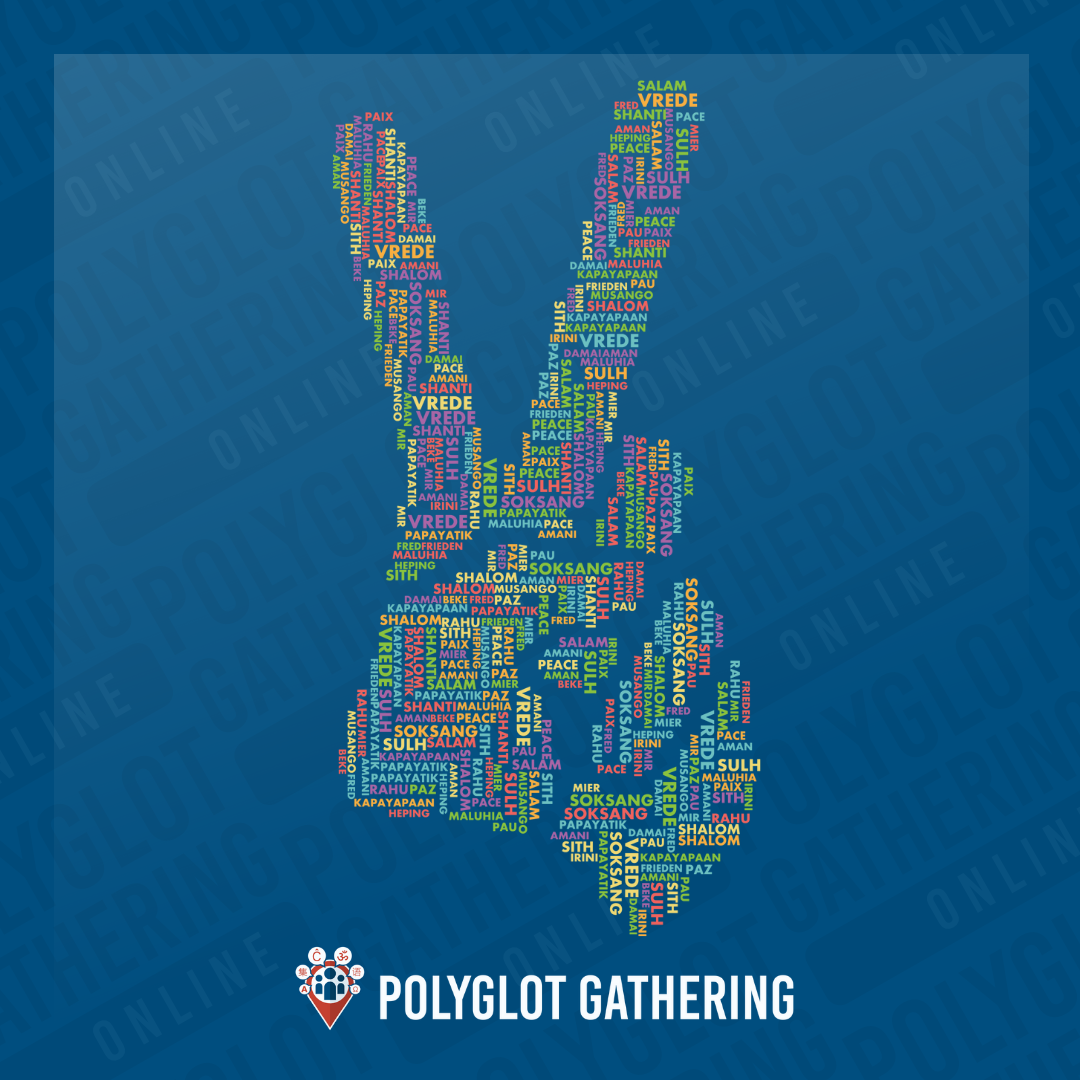 Polyglot Gathering Online is set to happen again in 2022 from 28th April to 1st May. You'll get to enjoy talks, language practice rooms, cultural and social activities there again! […]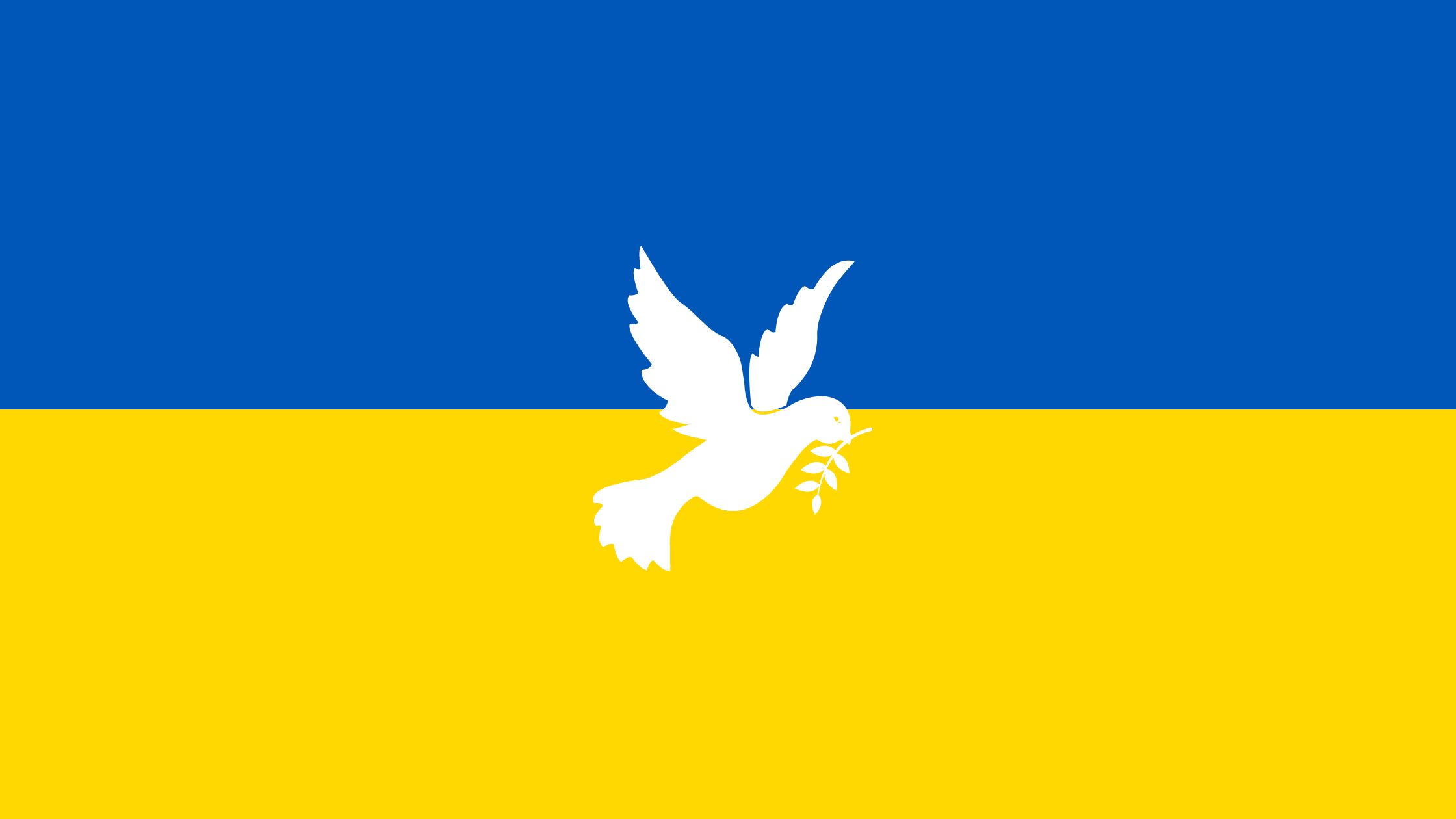 E@I, as an international civic association, strongly condemns Russia's current aggression in Ukraine. It is an unjustifiable crime that will have a lot of negative consequences. We generally condemn all […]
See all our news
Do you find our activities useful and worthwile? Feel free to support us!
Donate now
Volunteer for E@I!
Spend 9-12 months living and working with young people from various countries.
About volunteering