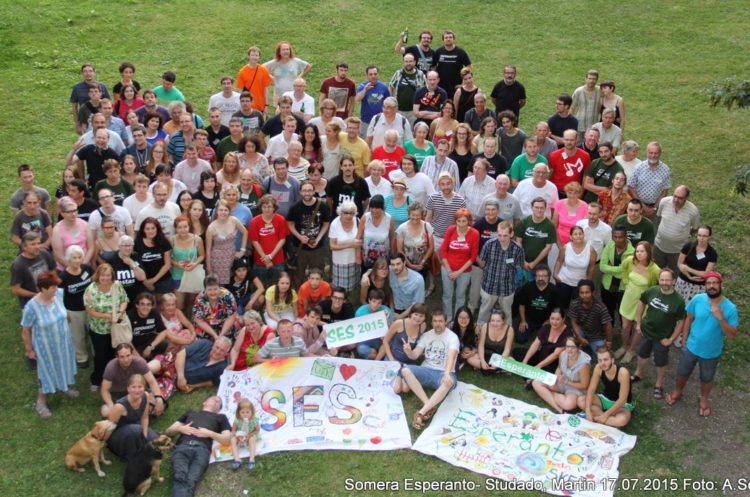 Welcome to E@I's website!
We are an international organisation of young people who support international cooperation and communication in the whole world by realising educational projects and supporting intercultural learning and the use of languages and Internet technologies.
Latest news
The blog is mostly written in Esperanto. You can find more blog posts in the Esperanto version of the blog.
Undoubtedly, one of the most interesting parts of EVS is the on-arrival training, which predominantly aims to direct and prepare new volunteers for their oncoming ventures. Sounds a bit official, […]
See all our news
Do you find our activities useful and worthwile? Feel free to support us!
Donate now
Our team
Volunteer for E@I!
Spend 9-12 months living and working with young people from various countries.
About volunteering