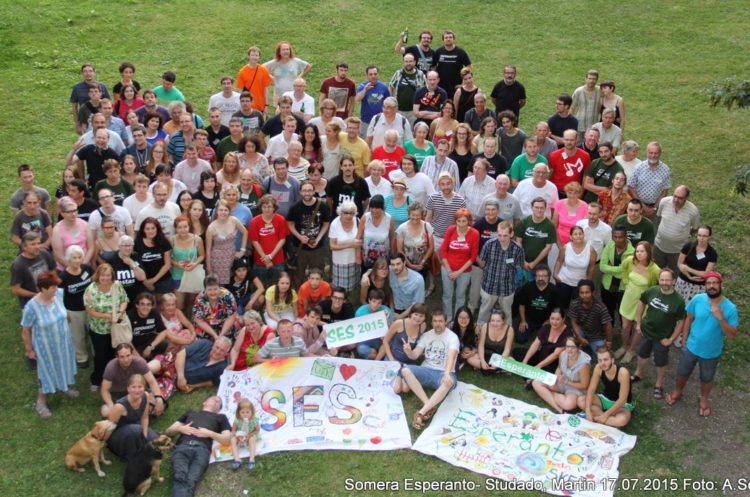 Welcome to E@I's website!
We are an international organisation of young people who support international cooperation and communication throughout the whole world by realising educational projects and supporting intercultural learning and the use of languages and Internet technologies.
Latest news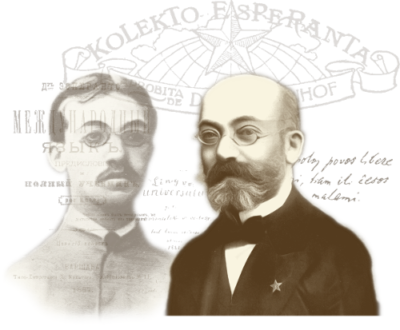 I recently spent several days attending to the English version of a biographical website about Ludovik Lejzer Zamenhof (Zamenhof.info). This started out quite simply as proofreading the original English translation, […]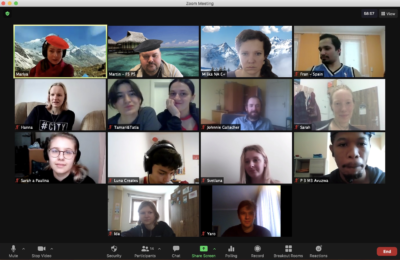 A five day online training course ran by IUVENTA the Slovak National Agency of Erasmus+ has just finished. Twelve foreign volunteers in Slovakia through the European Solidarity Corps took part. […]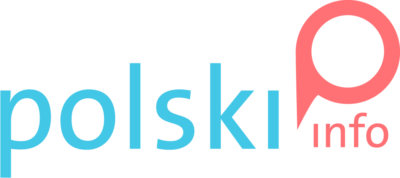 "Mówisz po polsku?" If your answer is still "nie" and you are interested in learning this lively Slavic language, there is now a great opportunity for you! Education@Internet, in cooperation […]
See all our news
Do you find our activities useful and worthwile? Feel free to support us!
Donate now
Volunteer for E@I!
Spend 9-12 months living and working with young people from various countries.
About volunteering