Have you ever thought of learning the German language? It seems like a good idea to do so, as according to the Eurostat, German is the second most known language in the European Union. More than 100 million people speak German as native speakers and around 20 million of them learnt German as a foreign language. This article will inform you how to learn the language from the comfort of your own home.
Let us introduce you to the innovative portal deutsch.info, which includes a language course divided into four levels A1, A2, B1 B2, and which is intended for both beginners and advanced learners interested in learning this Germanic language. Among other things, the portal also offers practical information on living and working in Germany and Austria. It is suitable for people looking for a job abroad, working abroad, as well as for students, tourists and residents of border regions with Germany and Austria. Currently, the site has 19 language versions, more than 562,300 registered users from around the world and was awarded the "Educational Site of the Year" award in Germany.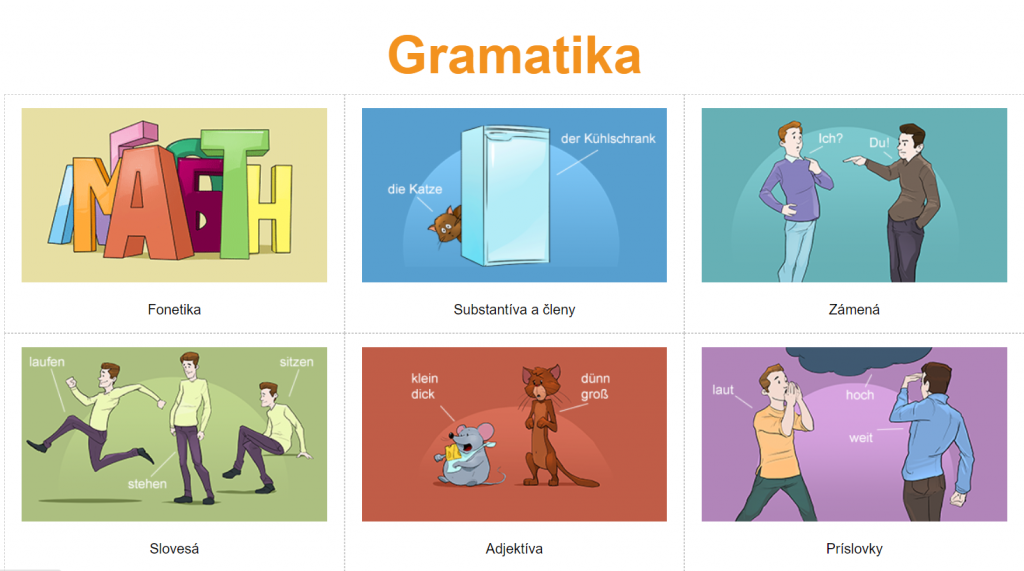 Organizations from Germany and Austria were involved in the creation of the portal and they also cooperated with colleagues from Poland, Czech Republic, Slovakia, Slovenia, Croatia, Lithuania and Russia. In addition to their expertise, these experienced partners from different countries have also brought a strong intercultural charge to the project. Each of the partners edited the teaching materials for their country and ensured the successful promotion and dissemination of the project. "People know that learning German can be a huge advantage for them early in their careers" explains Anne Pritchard-Smith, director of the Österreich Institute, one of the eight organizations involved in the project.  The e-learning portal deutsch.info addresses those who want to succeed in their home country, in one of the German-speaking countries, or want to keep both paths open.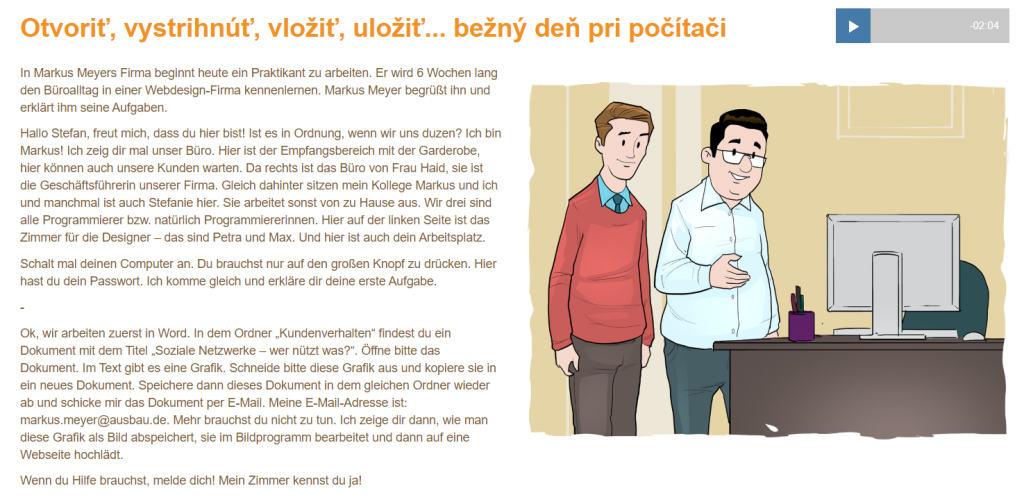 If you are interested in this project, you can also look at other "language" projects of the NGO Education@Internet. In particular, we would like to inform you about the largest Polyglot Gathering that will take place in May in Poland.